Testimonials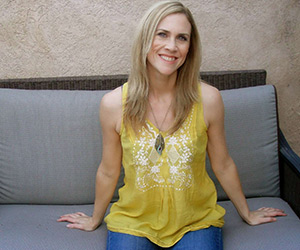 "I don't know anyone else out there that is doing what Matthias is doing with such a fantastic and holistic approach. Making the body-mind connection in order to tap into inner energy resources has fast-tracked me into an enhanced experience of wellness and given me the drive to create a life I truly love. Before working with Matt aches and pains were normal, I was stuck in my career path and I was over-thinking everything. Since starting weekly Pilates sessions 2 years ago my life has completely changed. I am pain-free with healthier movement patterns, have developed my own company that is authentic to my soul's purpose and feel so much happier and in control of my life.
Matt has a combination of talents you won't find anywhere else. Crazy accurate intuition, years of study and experience in all areas of wellness and a genius in teaching the classical Pilates repertoire. Who else can read your body with frightening accuracy, gently nudge you in the right direction with boundless patience and compassion - all the while making you laugh with his witty and playful approach.
The market is flooded with Pilates teachers but none of them can do what Matthias does. He is magic."
- Desirée Dunbar/ Dance Artist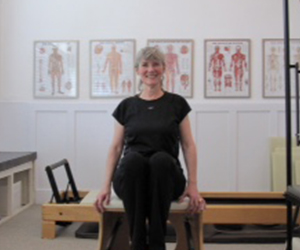 I was referred to Matt in 2007 following a concussion and injuries causing chronic head and neck pain, muscle spasm, loss of balance, loss of memory, and loss of ability to exercise generally. Without Pilates with Matt each week I would continue to have severely limited mobility and strength. Matt's calm, encouraging, and professional manner brings upbeat, positive results to each session. He is always able to improve the situation, no matter how hard the challenge.
I cannot recommend him highly enough!
- Debra Sing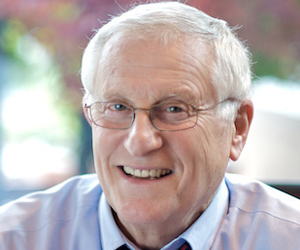 I am in my seventies and have been taking Pilates with Matthias Gustavsson at New Moves Pilates for the past 14 years. At this stage in my life it's important that I maintain flexibility, balance and strength. Matthias modifies and adjusts my exercises to meet my physical abilities. My core is strong and I've noticed a considerable increase in my flexibility and overall body strength. Matthias mixes up the exercises to avoid boredom while at the same time ensures that I'm working on something new. He is experienced and very knowledgeable, and helps me focus on improving the areas I need to work on.
I would highly recommend Matthias at New Moves Pilates if you want fun, challenging workouts that get you results!!
- Gordon Diamond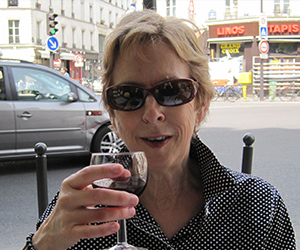 "Matt makes doing reformer work a pleasure and intuitively knows where my body needs help. His training in other complementary body healing methods adds an extra dimension to our workouts. With his help, I am stronger and more flexible."
- Marilyn G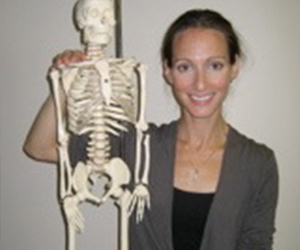 "I have taken Pilates with Matthias for years and keep learning more from his excellent cues and hands on informative approach. I credit Matthias for encouraging me to challenge myself, stay focussed, and to remember the basic Pilates principles even during an advanced workout. Matthias is generous with his knowledge and takes the time to explain the exercises as needed so that I understand exactly how to move my body to get the results I want. I am grateful to him for developing a customized program that works for my body and makes me feel strong, flexible and resilient- on and off the reformer. Thanks, Matthias!"
- Jessica Silver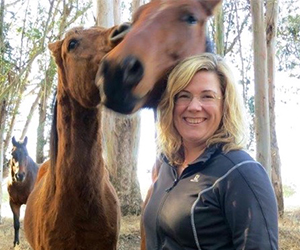 Matt's unique combination of deep expertise in Pilates and other complementary movement/therapeutic skills has meant that he has always been able to bring the right approach to my workouts - it's always a suitable level of challenge and support for where I'm at!
- Aila Morgan - long-time client of over 10 years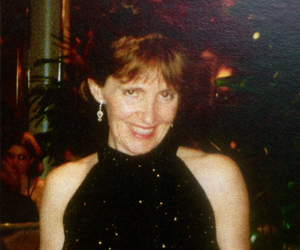 Are you looking to extend your athletic life, or to fix a broken down body, and to become fitter in the process? I was referred to Matt's Pilates by another Pilates instructor who recognized that I needed his level of expertise to rehab numerous chronic problems that arose over years of competitive training. I could run up grouse grind in 50 minutes or row 1000 meters in under 4:30, but could not walk or sit without pain.
Matt's approach offers a gentle re-education of the body and guidance that has been a wonderfully rewarding journey for me.I am now a happy walker and a much stronger athlete, competing better than ever even with less training!
And I discovered that the Pilates on the machine is the only thing that decompresses me, giving me a great workout and a rejuvenating stretch at the same time. All while teaching my body how to move in a more effective sequence of muscle firing.
I am so glad that I found Matt's Pilates and look forward to even further levels of fitness. I truly hope this helps you to decide to call and experience this rewarding process as well!
- Carol Shpak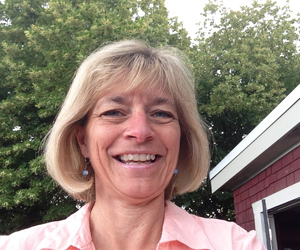 My regular Pilates sessions with Matthias Gustavsson are a high priority for me. Matt treats my mind and body with care and compassion, and teaches me to do the same. He makes me push my physical limits and helps me prepare to push these limits. I enter a welcoming space, and journey through emotional energy, and creative ideas while getting in touch with my body, and improving my core strength. Our routine is never routine, but is always sprinkled with elements of familiarity. Matt's subtle and direct commentary helps me feel clear, and not judged. He uses humour to help ease the pain, only if I laugh too hard, the difficulty level seems to increase. After seeing Matt for just six months, I have become stronger, fitter and find it easier to exercise. I am blessed to have the opportunity to gain strength and direction in my healing journey each week. Matt is gentle and strong, knowledgeable and curious. He is continually expanding his repertoire and applying new techniques to create an eclectic and encompassing therapeutic treatment.

I wish everyone could have regular Pilates sessions with Matt. Then the world would be a better place.

- Belinda Hedema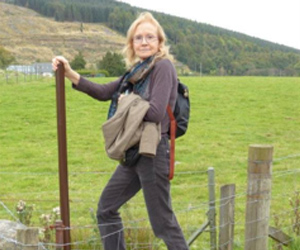 MG Pilates is the cornerstone of my fitness routine. Although I live on the East Coast, family commitments bring me to Vancouver several times a year. Checking in for training with Matthias is as essential as my airline ticket and lodging. Matthias' expertise keeps my spine flexible and pain-free, minimizing the effects of scoliosis. I have greater range of motion as I enter my seventh decade than I did going into my sixth!
- Jill Merrill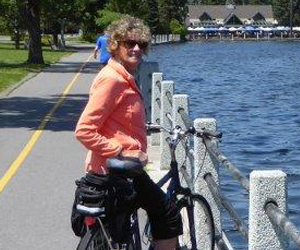 "I have been going to Matthias' Pilates studio twice a week for about 18 months, and I have found the sessions to be enjoyable and very helpful with strengthening and flexibility. He is very intuitive and has never recommended any treatment or exercise that has caused problems. Matthias is very knowledgeable and comfortable to work with. The cranio-sacral work has also helped me, as well as treatment for my foot which has been problematic since surgery. The studio is comfortable and quiet and Matthias is always on time. I have recommended him to several people".
- Heidi Reid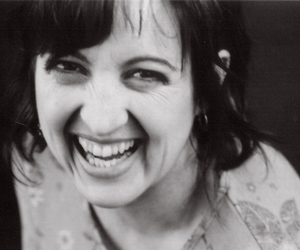 I really enjoy my private sessions with Matthias as he always takes great care to address my physical issues with curiosity, creativity and compassion. I appreciate his hands-on approach, and he usually makes very helpful suggestions to continue simple exercises at home. He is easy to talk with, and I always feel better after our work together. Thanks Matt!

- Martha Carter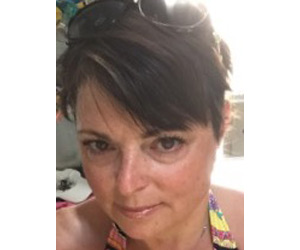 I have been doing Pilates with Matt twice a week for over 8 years and I love it. I started after my second child was born and my body was a bit of a mess. I had a back ground in fitness so I knew what my body was capable of doing. However very shortly after working with Matt my core strength was better than it had ever been. And even more surprising I was so much better at all of the other activities that I do with my family, skiing, cycling, golf and tennis and this summer wake surfing! I beat up my body every spring break, Christmas break and summer and Matt is always there to help me fix it with and uncanny ability to know exactly where the problem is and exactly to fix it in very short order. An added benefit is that Matt is experienced in craino-scaral therapy so often I just get a balancing session which is beyond relaxing - it's magic.
-Andrea LaPrairie