Services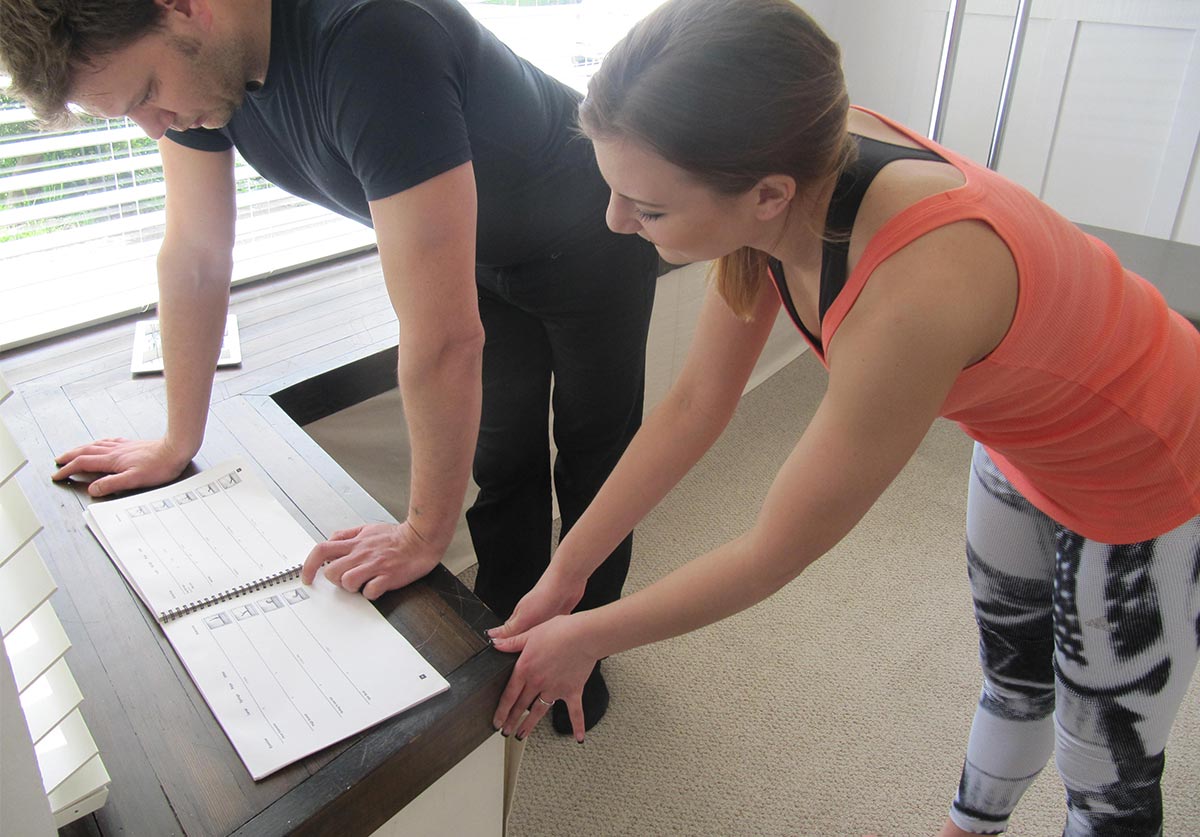 Private Sessions
Matthias designs personalized programs that evolve with you as you progress. Through exercises that promote flexibility, strength and coordination, you can expect to learn correct posture and whole body movement to optimize joint function.You will also learn the movement principles and fundamentals underlying the Pilates method to equip you with the knowledge to sustain good health and fitness.
New Moves Pilates workouts sometime incorporates Craniosacral Therapy, Touch for Health and Specialized Kinesiology techniques to assist your body in achieving optimal health and fitness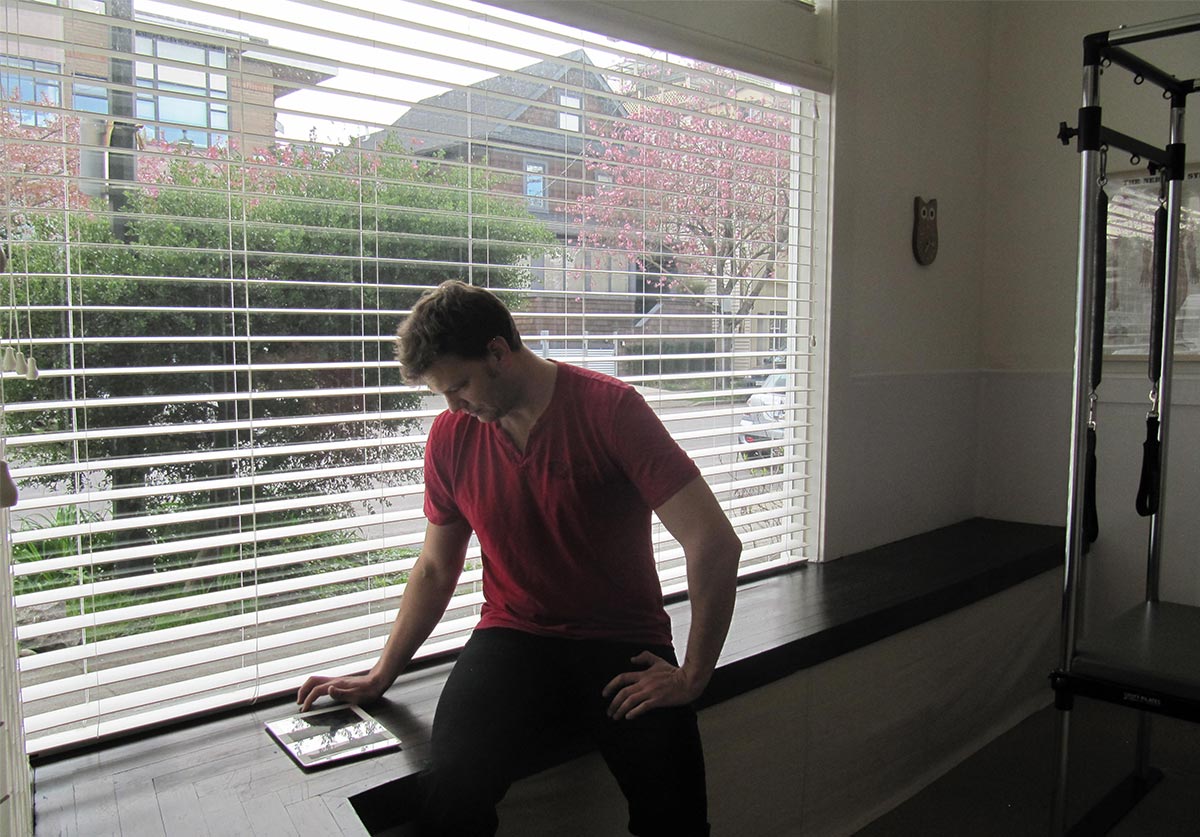 Home and Travel routines
For clients whose demanding schedules prevent them from regular studio training, or for those who prefer to practice on their own, New Moves Pilates designs home and travel routines incorporating the Classical Pilates Matwork and/or the Pilates equipment. These workout programs can also be designed to complement sport-specific training.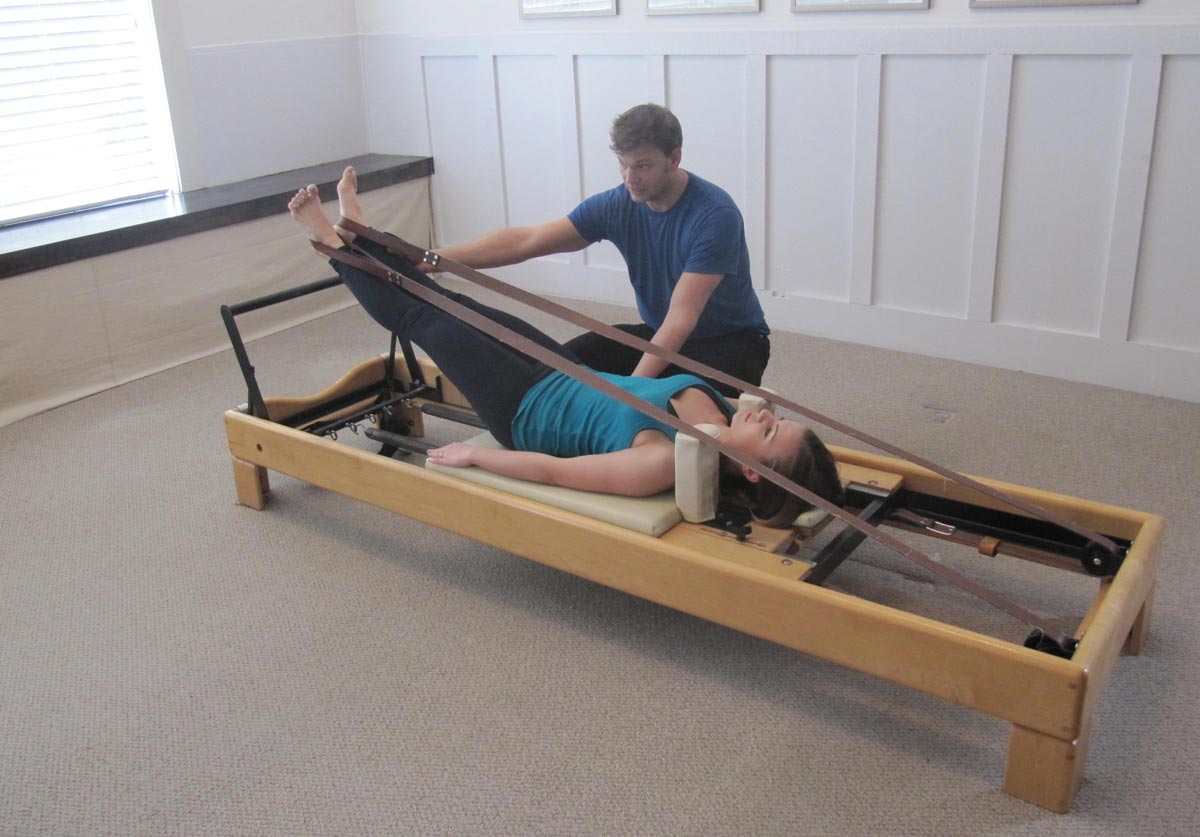 Body Mind Balancing
These sessions relieve physical, mental and emotional stress that can drain your energy and cause pain and disharmony. Touch for Health, Craniosacral Therapy, Specialized Kinesiology and Hyperton-X stretch and release system is used to activate and assist your natural healing abilities.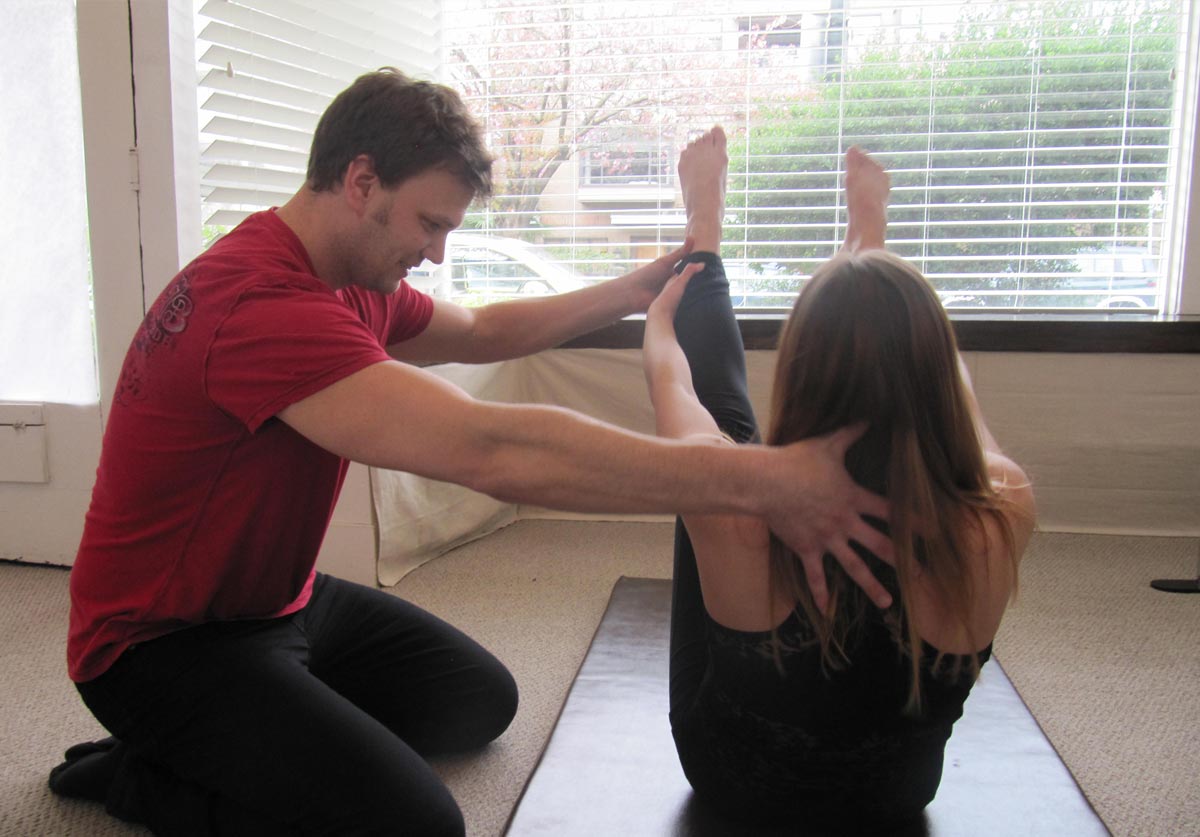 Apprenticeships for aspiring instructors
New Moves Pilates offers exclusive apprenticeships for aspiring instructors with previous Pilates experience. Personalized apprenticeship programs are designed based on individual needs, previous experience and time commitment.
Contact the studio for further information.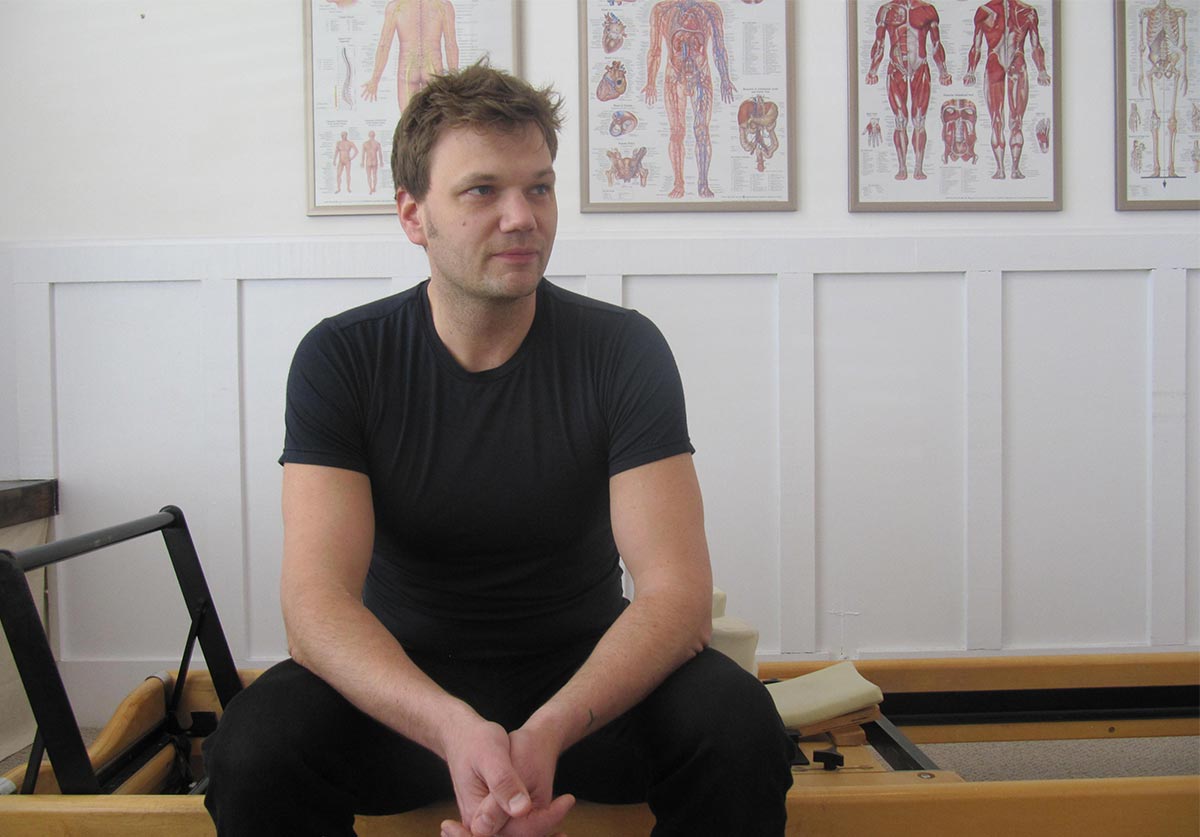 Workshops and Continuing Education
New Moves Pilates conducts a variety of Pilates and movement workshops open to the public as well as advanced continuing education seminars for certified instructors. Join our newsletter for periodic updates and information on upcoming workshops and seminars.
Contact the studio for further information.